Herbalife SKIN Polishing Citrus Cleanser 150ml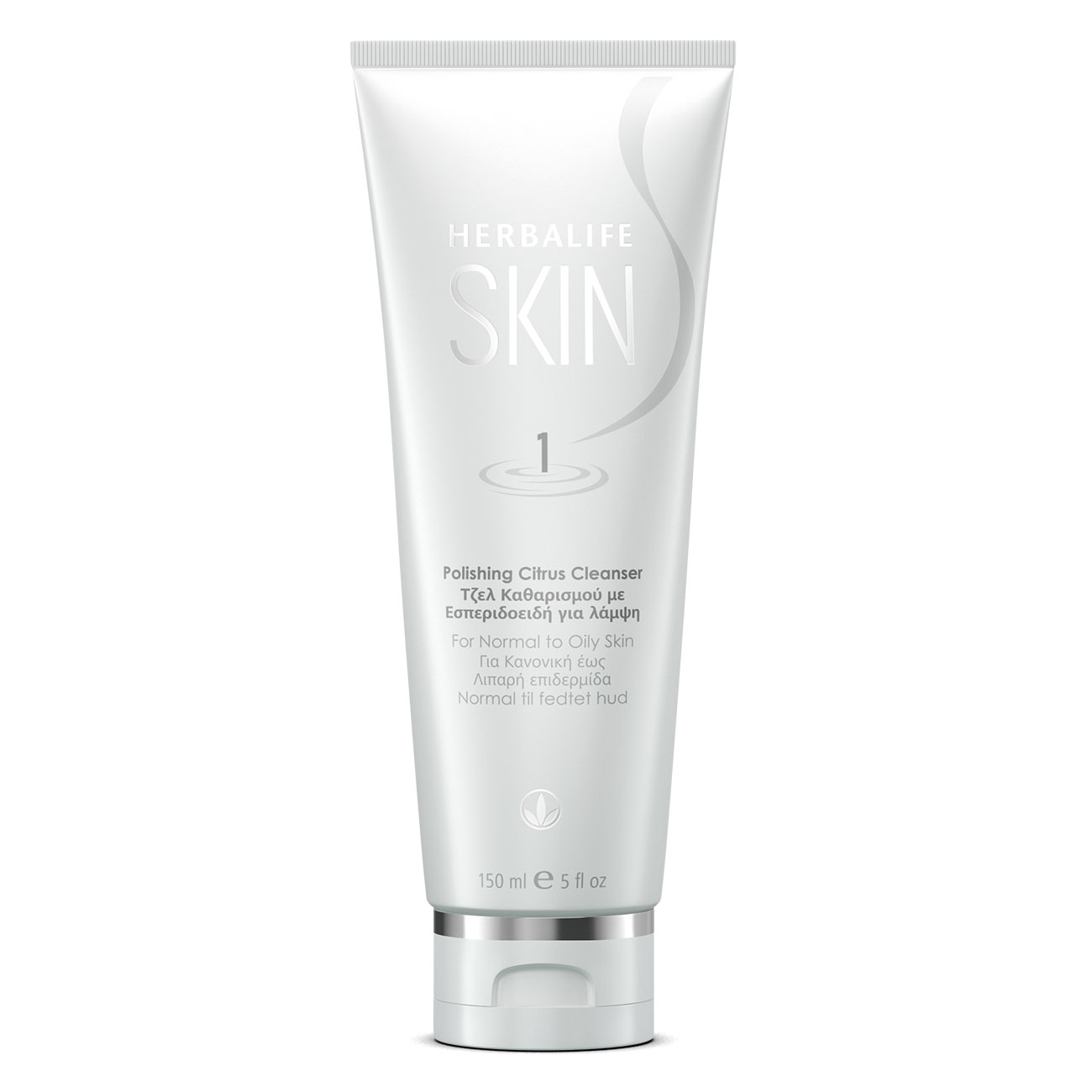 SKU 0766
GH₵ 326.89
Product Overview
The long-term health, texture and firmness of your skin depends on how good you take care of it. Improve your skincare routine with our Polishing Citrus Cleanser to help remove make-up and impurities. It has a light gel formula and polishing jojoba beads that leaves your skin clean and revitalised. 
Key Features and Benefits:
Dermatologist tested
No added parabens
No added sulphates
Energising scent of juicy orange and grapefruit
Ideal for normal to oily skin
Clinically tested to show a reduction in the skin's sebum after just one use*
Directions for Use:
Massage softly onto damp skin in circular motions. Rinse with warm water and pat skin dry. Finish off with toner, serum and moisturiser. Ideal to be used every morning and evening.
* Demonstrated significant reduction in sebum level on the treated side by 57.6% (average).