Herbalife SKIN Replenishing Night Cream 50ml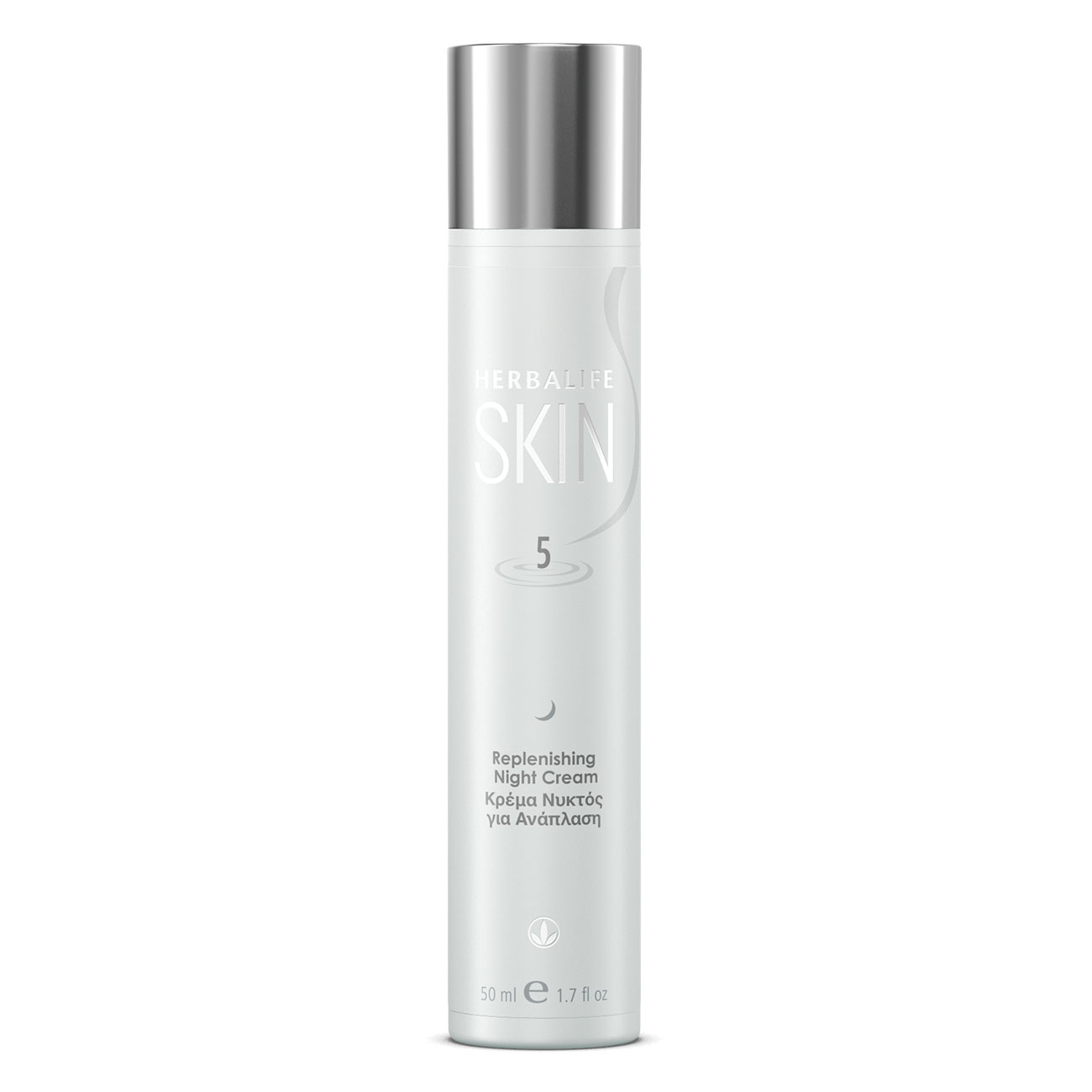 SKU 0827
GH₵ 677.03
Product Overview
Your skin works hard to renew and repair itself from any damage it is exposed to during the day, while you sleep. To help your skin recuperate, our Replenishing Night Cream is rich, luxurious and contains a blend of vitamins B3, C, E, aloe vera and botanical extracts. Herbalife SKIN Replenishing Night Cream has been clinically tested to show that skin looks smoother and feels softer in just seven days.*
Key Features and Benefits:
Dermatologist tested
No added parabens
No added sulphates
Ideal for all skin types
Clinically tested to show skin's moisture is doubled for eight hours**
Noticeable improvement of overall skin complexion and luminosity in just seven days***
Directions for Use:
Apply to your skin after using cleanser, toner and serum., Use before you go to sleep for best results.
* Clinically tested on subjects for skin roughness, measured by Visioscan and Reverse Photo Engineering at intervals of zero, seven and 42 days
** Tested on subjects, measuring skin moisture levels at eight-hour intervals. Skin of 100% of subjects showed double the moisture levels over baseline after eight hours.
*** Tested on subjects for smoothness, glow, radiance and luminosity measured by visual expert grading at intervals of two, four and seven days.