Herbal Aloe Hand & Body Wash 250ml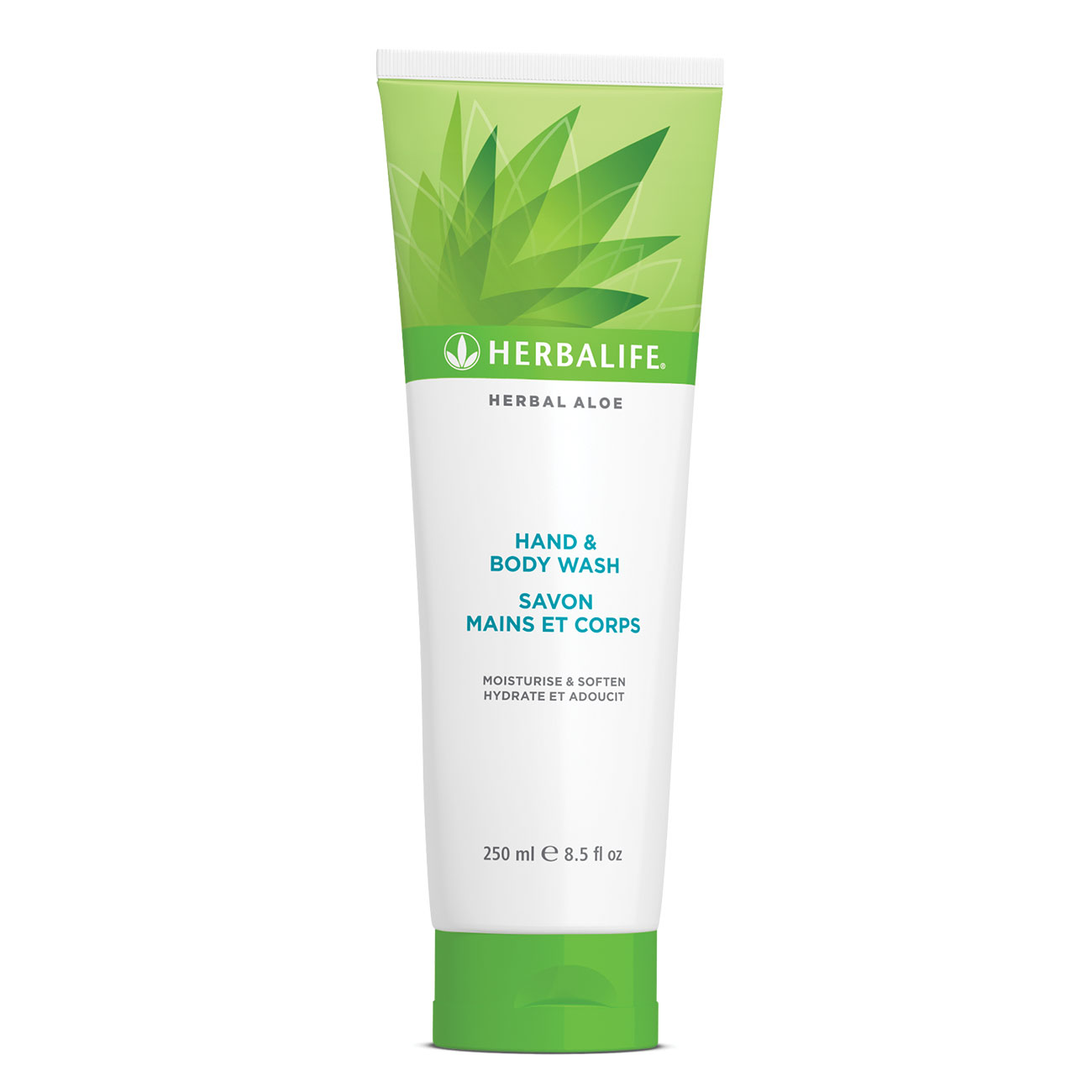 SKU 2561
GH₵ 126.91
Product Overview
Need a mild cleanser made from a blend of botanical extracts to deeply nourish your skin? Try our Herbal Aloe Hand and Body Wash to keep your skin smooth, fresh and hydrated always.
Key Features and Benefits:
No added parabens
No added sulphates
All day hydration
Leaves skin smoother and softer 
Helps relieve dryness and deeply moisturise skin
Mild and fresh scent
Directions for Use:
Use throughout the day for washing hands and every day for bathing. Use with Herbal Aloe Hand and Body Lotion for best results.