Lift Off® Energy Drink Lemon-Lime 10 tablets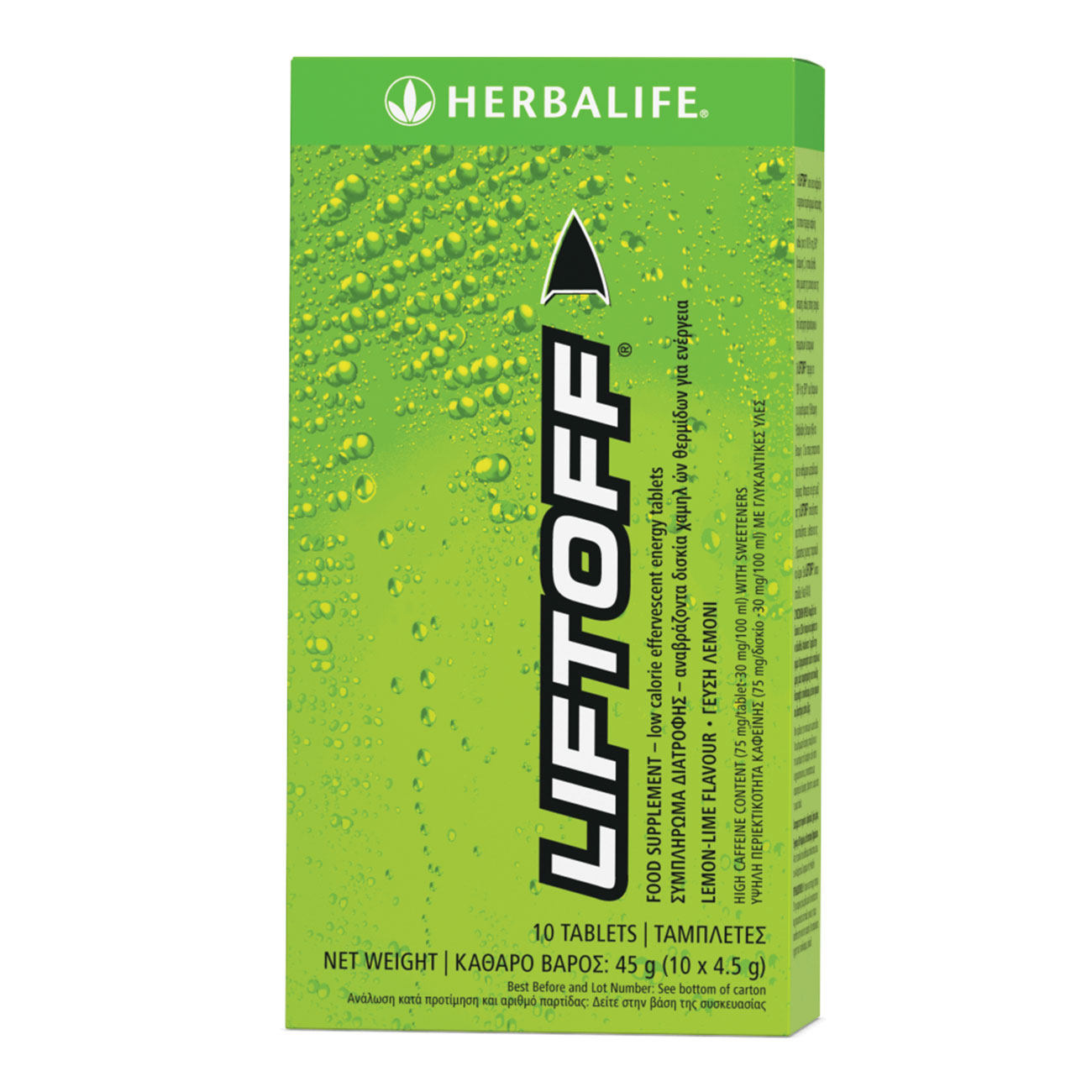 SKU 3152
GH₵ 307.92
Product Overview
Liftoff® is a unique effervescent energy drink. With its exclusive energising blend of taurine, guarana and caffeine, it will shift your body into high gear! Enriched with B-Vitamins for energy production, and Vitamin C which is known for its antioxidant benefits. Contains taurine, a non-essential amino acid which helps fight fatigue. 
It is convenient, comes in pocket-size packets and ideal for carrying around when you're on the go. Hydrate yourself and energise your body with Lift Off Lemon-Lime flavour.
Key Features and Benefits:
Low in calories
Every serving provides 75mg of caffeine per serving
B-Vitamins (B1, B2, B3, B6, Pantothenic Acid and Biotin) NRV for normal energy-yielding metabolism
Vitamin C to help alleviate tiredness and fatigue 
Directions for Use:
Take one tablet a day by dissolving it in water.