Herbalife SKIN Energising Herbal Toner 50ml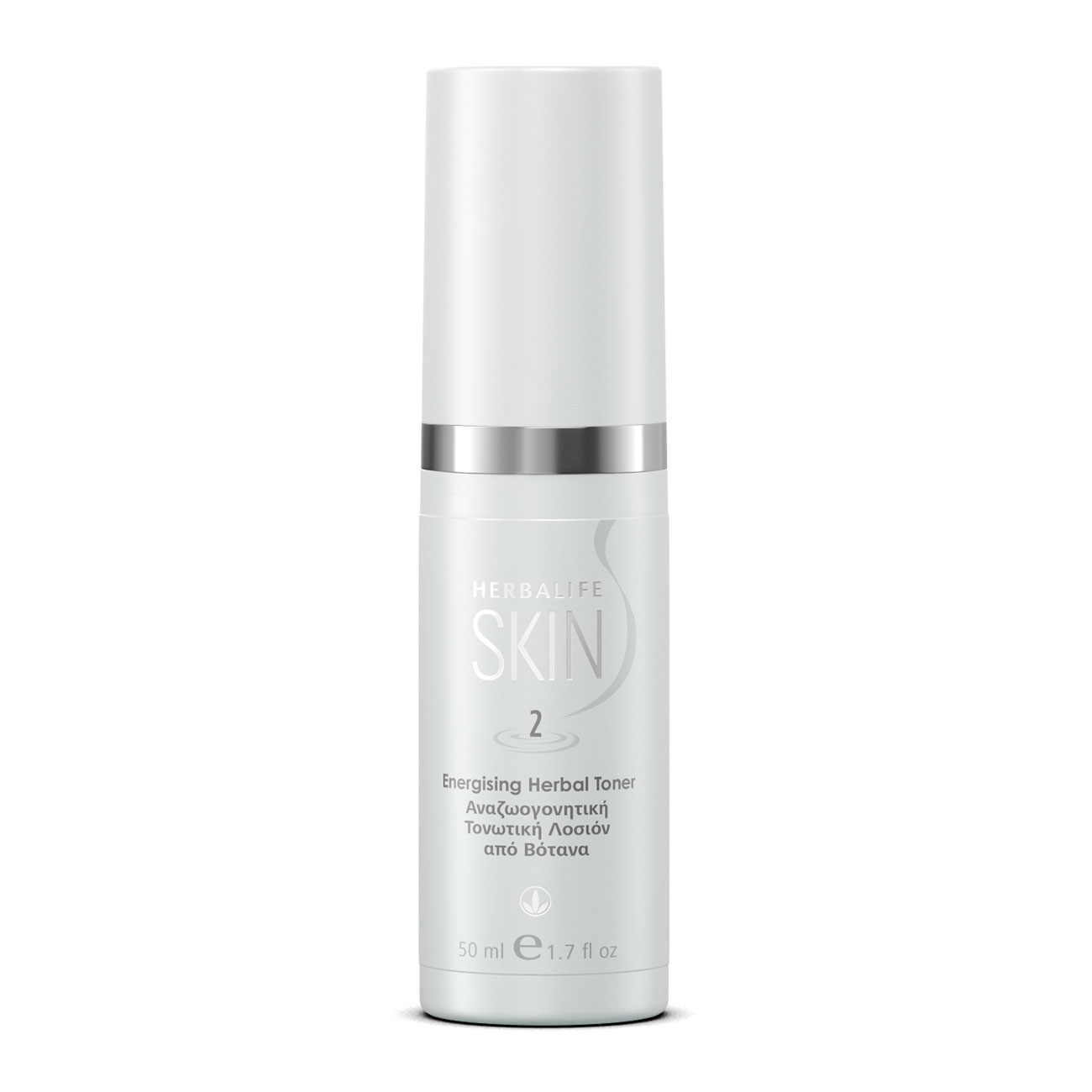 SKU 0767
GH₵ 247.88
Product Overview
Toner plays a key part of anyone's daily skincare routine. After washing your face, toners help to remove any last traces of dirt, oil and impurities that can get stuck in your pores. Infused with soothing aloe vera, our Energising Herbal Toner gently conditions, hydrates and refreshes tired looking skin. 
Key Features and Benefits:
Dermatologist tested
No added parabens
No added sulphates
Uplifting mandarin scent
Alcohol-free
Ideal for all skin types
Directions for Use:
Apply in the morning and evening after cleaning your face and before applying serum and moisturiser for best results.