Herbalife SKIN Instant Reveal Berry Scrub 120ml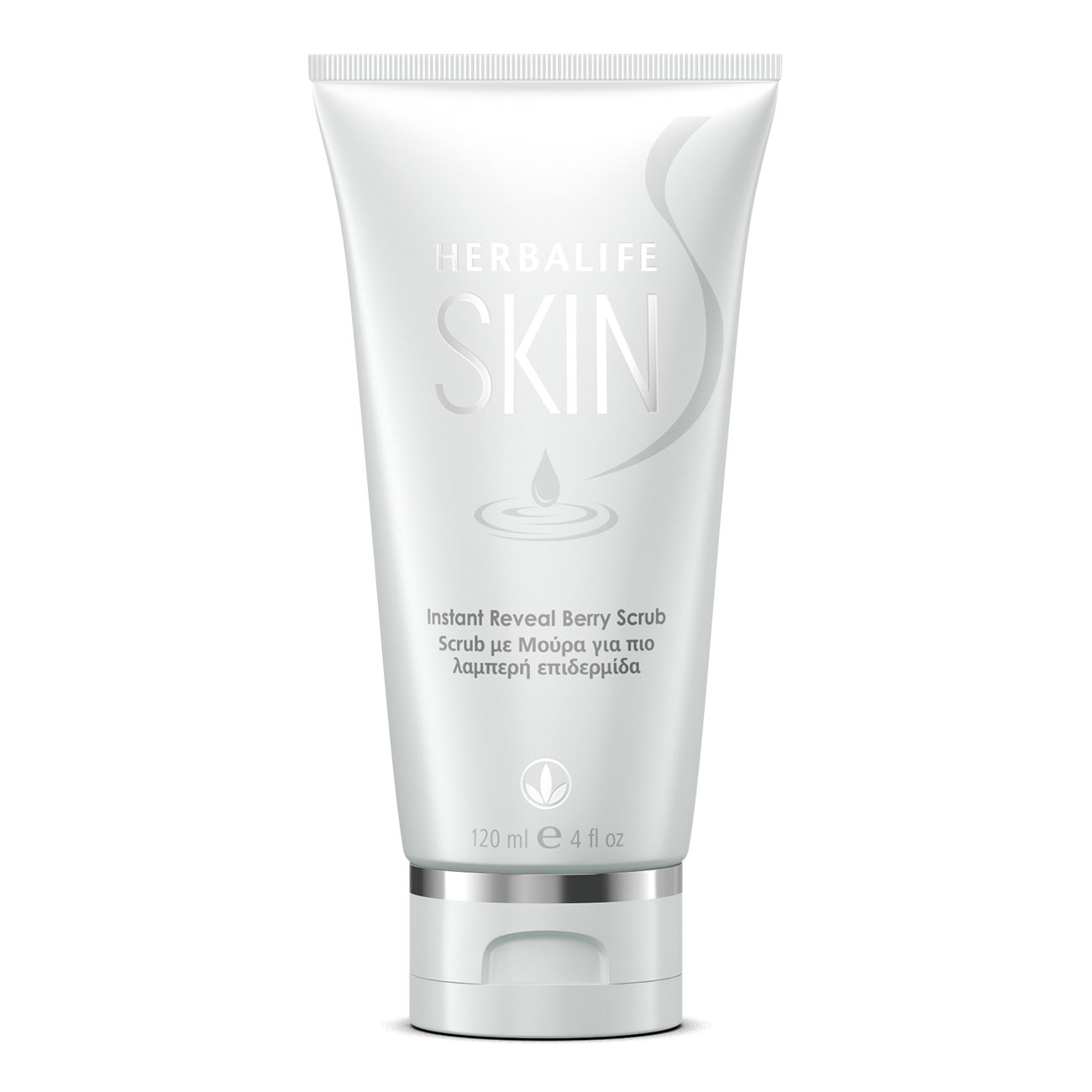 SKU 0772
GH₵ 255.65
Product Overview
Your skin can be left looking dull and even flaky since it goes through a lot - dead skin cells, dirt, oil and pollution can start to build up on the surface of your skin every day. Revive your skin with our exfoliating face scrub that is made with berry seeds, a skin-friendly blend of vitamins B3, C, E and aloe vera. Our Instant Reveal Berry Scrub is made to give you softer, smoother and healthier looking skin.
Key Features and Benefits:
Dermatologist tested
No added parabens
No added sulphates
Fresh and fruity fragrance
Rich in antioxidants
Ideal for all skin types
Directions for Use:
Apply one to three times a week. Follow up with toner, serum and moisturiser.