Herbalife SKIN Purifying Mint Clay Mask 120ml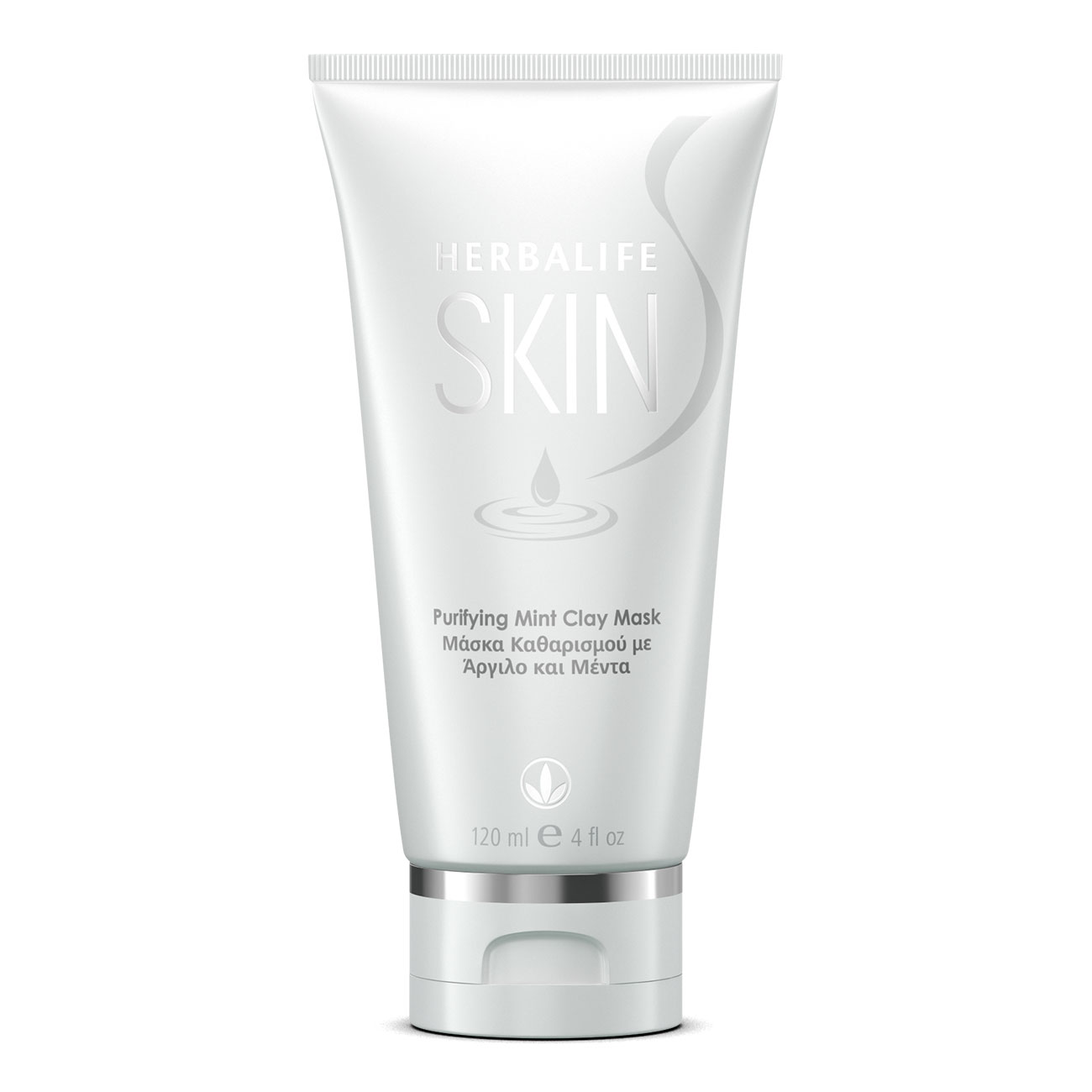 SKU 0773
GH₵ 277.16
Product Overview
Treat your skin to a rich and creamy clay mask with an uplifting scent of spearmint and rosemary. To help remove dirt and absorb excess oil, our Purifying Mint Clay Mask has the absorbent and toning effects of bentonite clay. It has been clinically tested to improve the appearance of pores after just one use.*
Key Features and Benefits:
Dermatologist tested
No added parabens
No added sulphates
Ideal for all skin types
Prepares skin to better receive the benefits of Herbalife SKIN moisturisers and serums 
Directions for Use:
Apply to your skin after using cleanser. Follow up with serum and moisturiser. Use one to three times a week.
* Tested on subjects measuring pore appearance by visual expert grading immediately after application. The average improvement after immediate use was 35%.