Herbalife SKIN Line Minimising Serum 50ml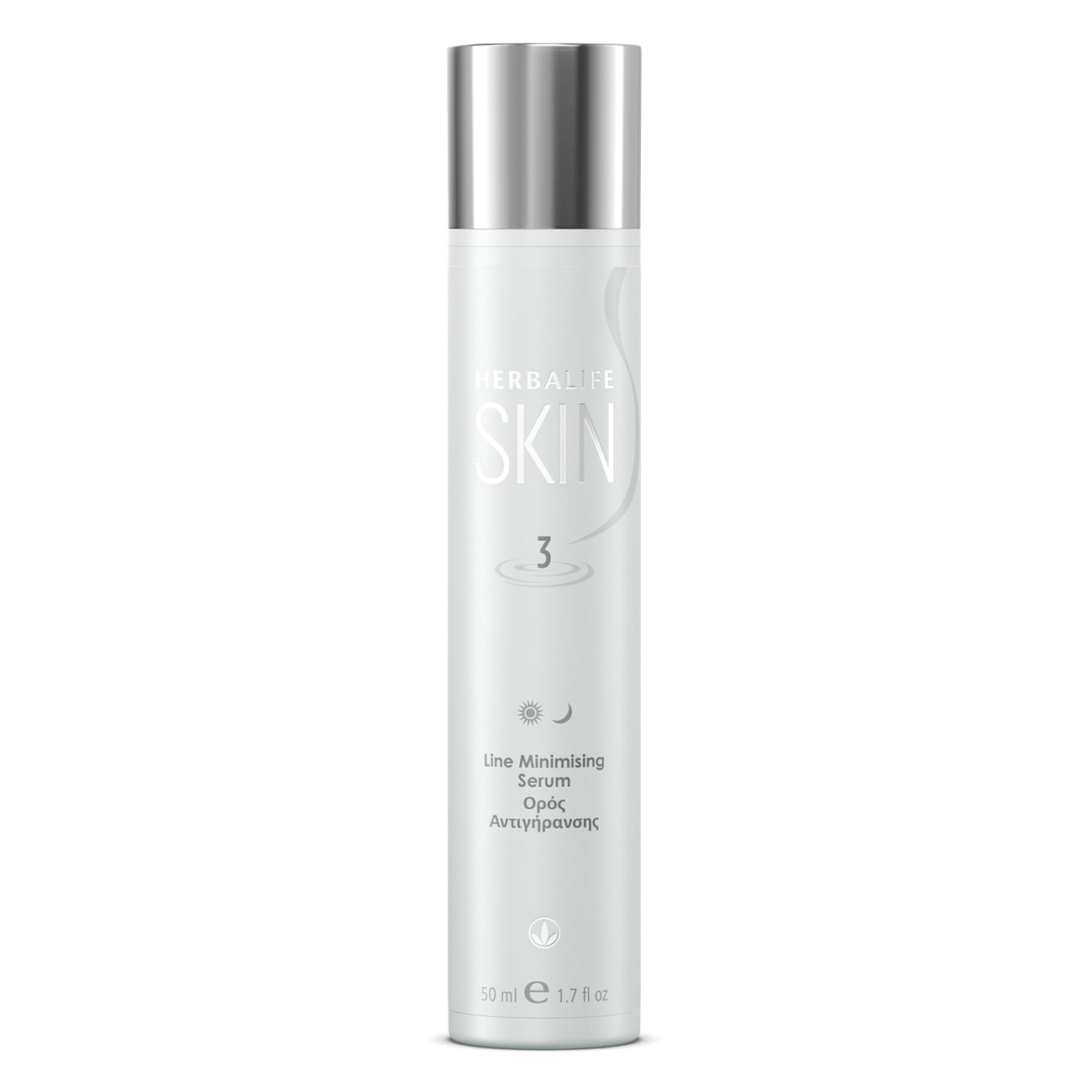 SKU 0829
GH₵ 790.82
Product Overview
Serums are a great way to target specific skin care concerns and is an important part of anyone's skin routine. Use our skin-friendly Line Minimising Serum formulated with vitamins B3, C, E, aloe vera, chestnut seed extract to help reduce the appearance of fine lines and wrinkles in just seven days.*  
Clinically tested to show  improvement in skin's softness, smoothness, radiance, glow and luminosity in just seven days**
Key Features and Benefits:
No added parabens
No added sulphates
Ideal for all skin types
Helps remove fine lines and wrinkles*
Leaves the skin softer and smoother**
Directions for Use:
Apply small dots of the serum all over your face and massage it in softly using your fingertips. Use after cleansing but before moisturising for best results. Ideal to be used in the morning and evening.
* Clinically tested on subjects for skin roughness, measured by Visioscan and Reverse Photo Engineering, at intervals of zero, seven and 42 days.
** Tested on subject for smoothness, softness, glow, radiance and luminosity measured by visual expert grading at intervals of two, four and seven days.